Inpatient Drug Addiction Treatment
(RTC)
Your first step down the Camino Pathway Program™ is our month-long residential treatment option. Working with our trained professionals, you will begin to develop your personalized Strategic Living Map that will guide you through each step of your treatment process and your transition into a new life as a new you.
We offer residential services at your small yet fully staffed 16-bed campus, where our staff-to-client ratio far exceeds the national average. From your first day of care we are committed to helping you start practicing new ways of living and bringing you into our recovery community.
Residential Treatment Program:
An intensely holistic experience of medical, clinical, and physical intervention
Helps you explore "your story", your mental resistance and fear that has limited your ability to thrive and function in the world
Begins the transformative process from isolation to thriving within a matter of weeks
Provides support from medical, clinical, recovery coaches and recovery advocates each week, averaging more than 10 weekly contacts from 8 or more staff members
Helps you develop emotional, mental and spiritual resilience needed to face challenges that have interfered with your recovery attempts in the past
Uses a layered multimodal, multidisciplinary approach to connect clients to others and themselves
Utilizes respectful, meaningful therapeutic engagement and problem-solving modalities between clients and their therapist, recovery coach, recovery coordinator, peer recovery support team, physician, psychiatrist, nurses, and peers
Uses a layered approach that follows a client's recovery process: Stabilization (detox), Life balance (RTC), Reconnection with community or Bridge Services, Immersion (PHP), Renewed Peace and Homeostasis (IOP) and Application and Service to Others (Alumni)
As you settle into our tranquil supportive community, you will feel renewed and stabilized. This period of time allows patients to immerse themselves in rest, recovery, and healthy living.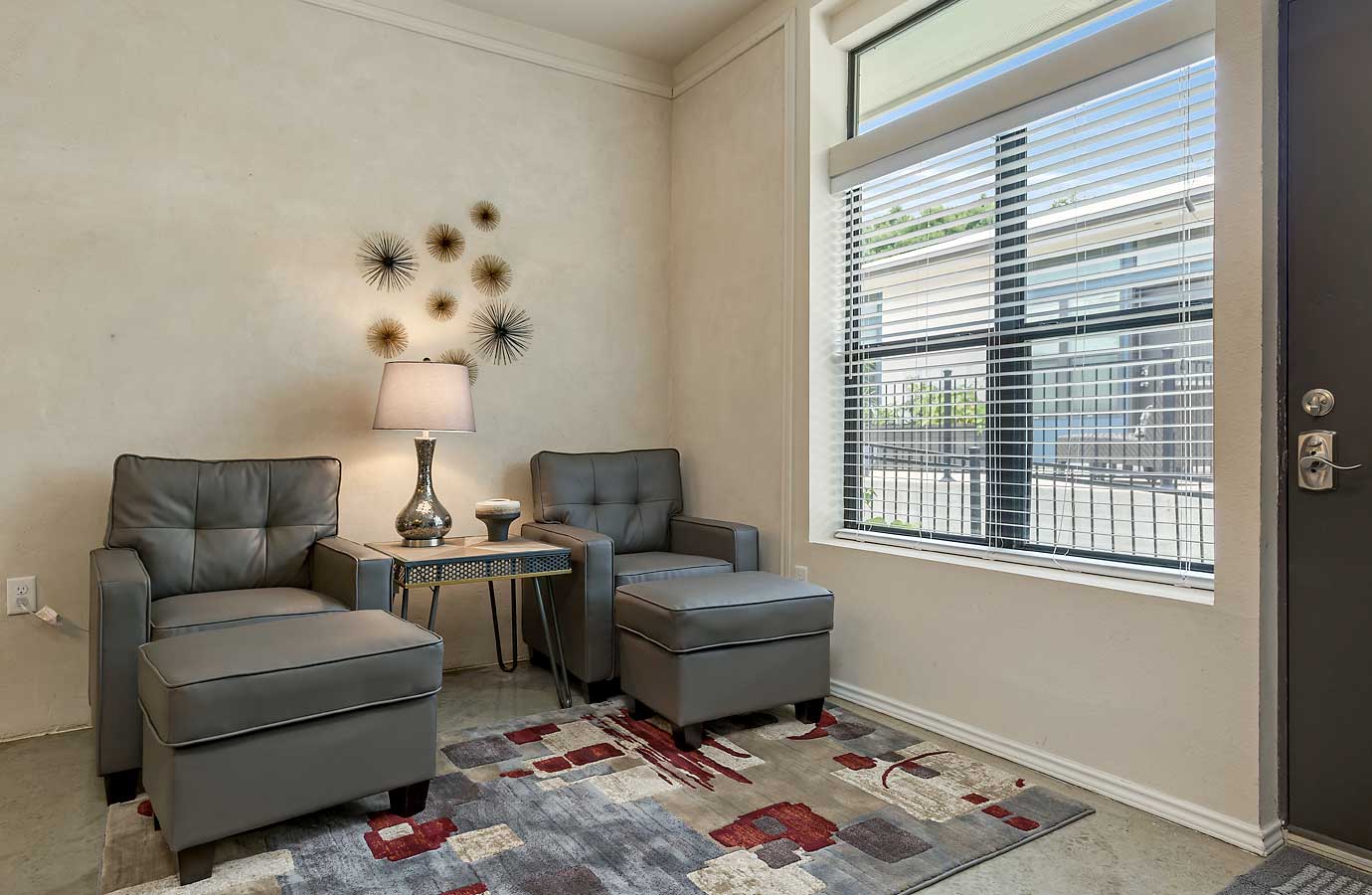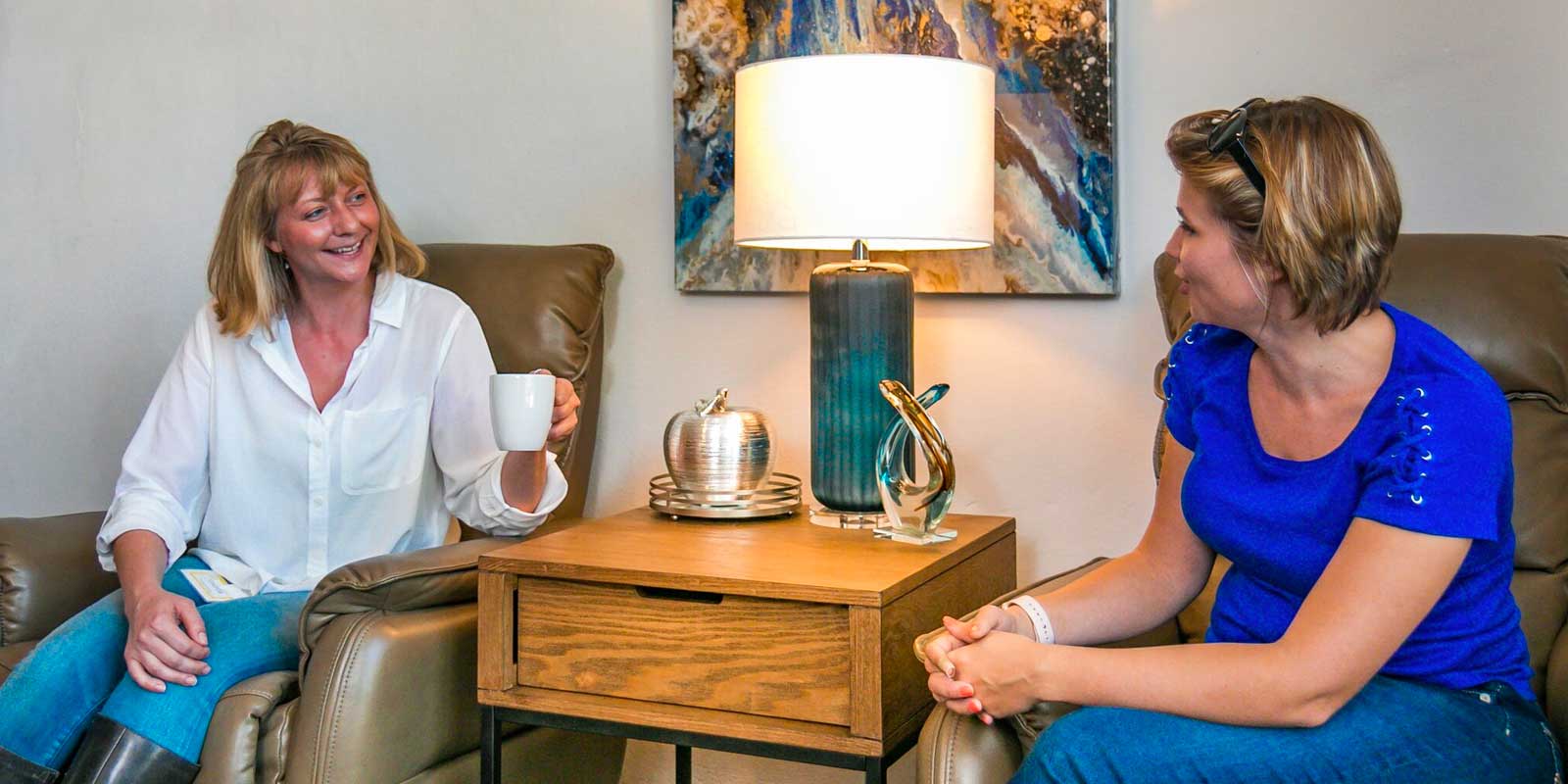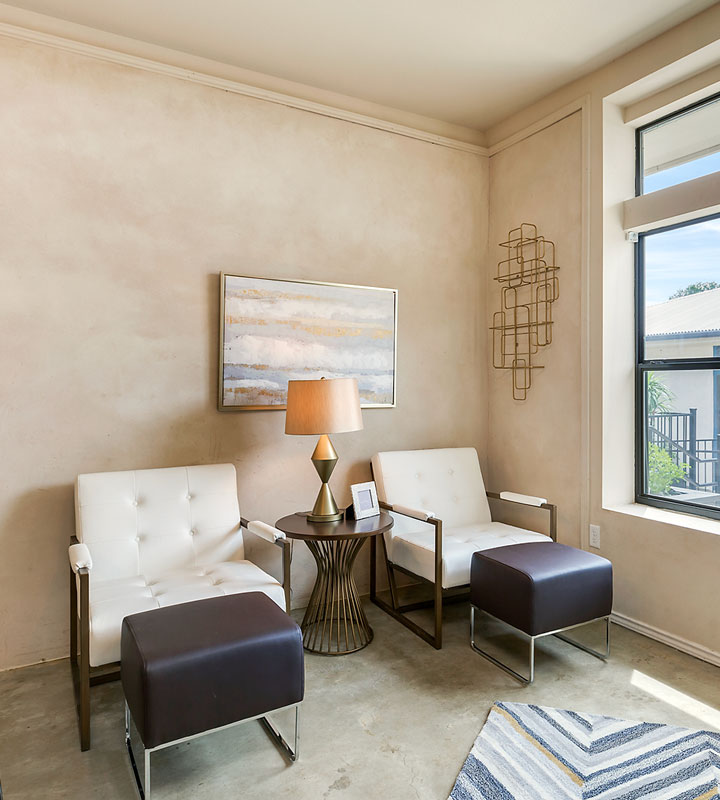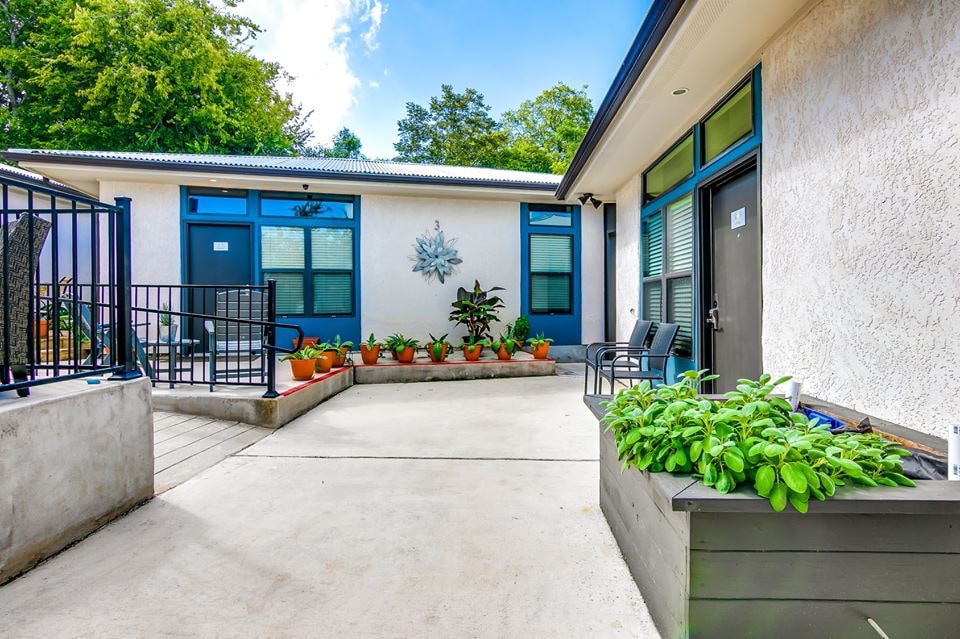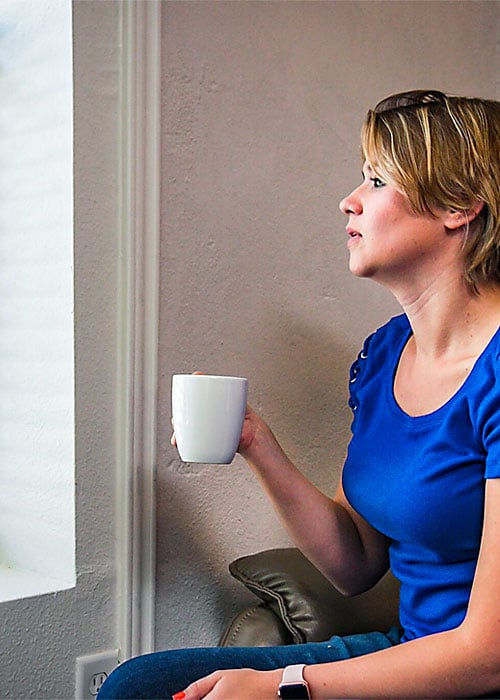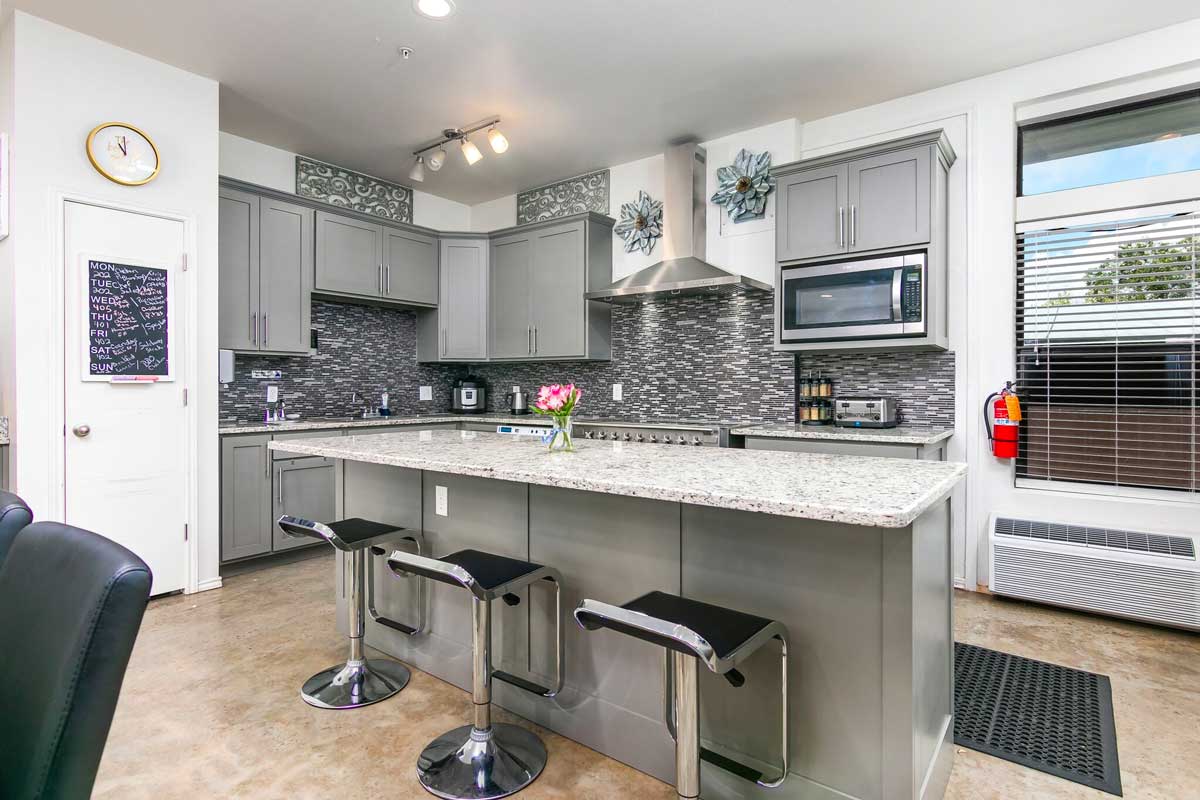 Schedule a Tour
Visit our treatment center in person