Intensive Outpatient Addiction Treatment (IOP)
The Outpatient component of the Camino Pathway provides our program's services to clients on a regular basis, for constant support and steady growth.
At this point in the Camino Pathway, our guests have reached homeostasis. They have returned to a sense of balance within themselves and are beginning to re-enter the world. They have reintegrated into work or volunteerism, and are enjoying their newfound recovery. Our IOP experience is meant to support and strengthen this reintegration into a new life of purpose and recovery — while providing continued opportunities for self-exploration and growth.
At the heart of our IOP experience is our first of its kind Kinetic Recovery program.  Kinetic Recovery is client centered, strengths-based approach to treating substance use disorder and other mental health challenges.  Kinetic Recovery utilizes the neuroscience of physical movement and intense physical exercise in a community setting as a means of triggering neuroregeneration and neuroplasticity within the brain of the participant.
In addition to our 
Kinetic Recovery Program, 
participants in IOP will receive:
Two months of intensive outpatient therapy
Personal therapy once a week
Family therapy once a week
Group therapy three evenings a week
Weekly Alumni Support Group
Ten months of follow-up and support with a recovery coach
Regularly scheduled calls and online check-ins with New Choices staff
Weekly Alumni Support Group
Regular therapy with a community-based therapist*

*Not included in the program cost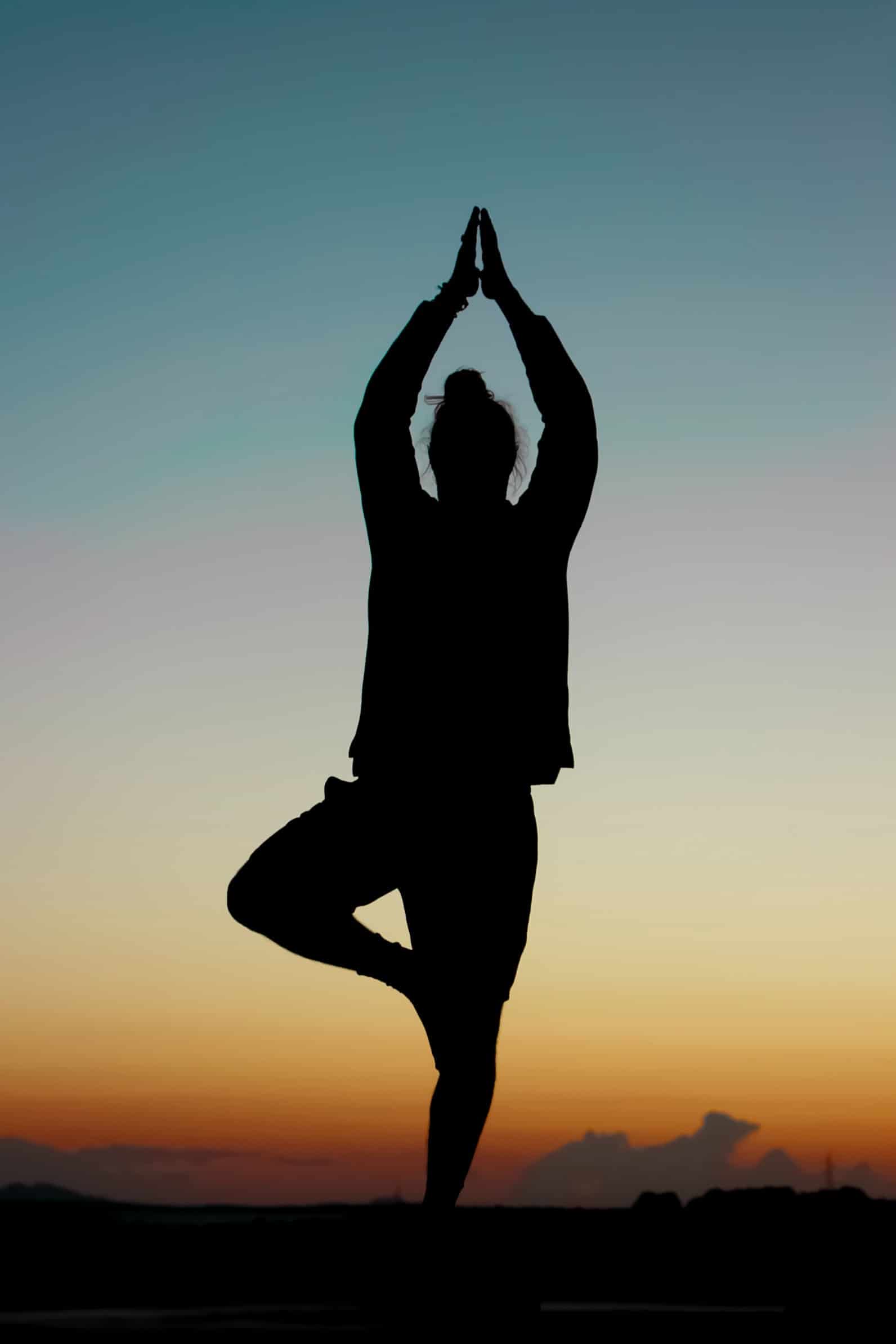 Schedule a Tour
Visit our treatment center in person