Addiction Treatment Staff Members
New Choices has an incredible team of professionals working together to help form a better future for our clients and their families. We believe it is important for the entire staff –behavioral health technicians, clinical staff, upper management, and ownership– to be meticulously selected and rigorously trained. This will ensure that we provide a truly remarkable environment of care, compassion, and optimal well-being for our clients.
Todd Dugas, LCSW
Clinical Director
Todd has over 28 years of professional experience in behavioral health. He first received his license as an addictions counselor in 1992 and worked as a front-line therapist for eight years. Then, in 1998, he completed his M.S.S.W. in Administration and Planning before working as a senior clinical and executive director for the past 20 years.
Todd has the unique ability to impact an organization at all levels of operation. Todd is known for his leadership acumen in creating environments and cultures that focus on fulfilling an organization's mission, vision, and values. His 20 years of experience in behavioral health organizations spans the phases of conceptualization, implementation, and maintenance in an organization's development and growth. Additionally, he has developed expertise in directing day-to-day operations, managing and developing staff, and assuring high-quality care and compliance with Joint Commission and D.S.H.S. regulations.
Todd takes a solution-focused and asset-based approach when leading staff and engaging with and serving clients, and he believes that everyone has the inherent capacity to nurture and improve their mental health and achieve sobriety. Todd has a fierce loyalty and commitment to the people in our community who are confronted with alcoholism. He has experienced and witnessed the miracle of recovery and firmly believes that recovery is possible for those who cannot manage their lives, and those who, upon reflection and soul-searching, may not want to live that way anymore. He has been in long-term personal recovery for over 30 years, and of that timespan, he has worked in the addiction field for more than 28 years. He knows how to achieve sobriety, how to maintain it, and how to help others.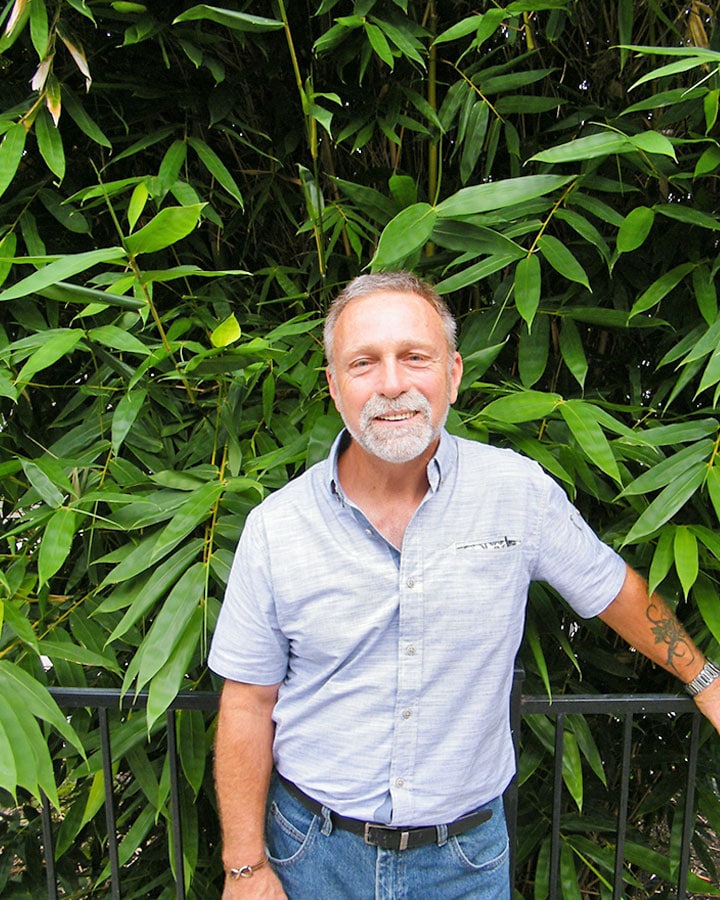 Robert Hornbeck, LCDC
Counselor
Robert is a qualified credentialed LCDC instructor with 18-plus years of experience in the recovery field. He has lived and worked all over the U.S. from Texas to New York and back. Robert moved back to Texas to be closer to his son, and he enjoys spending time with his fiancé. Robert's hobbies are horticulture, photography, reading, and travel.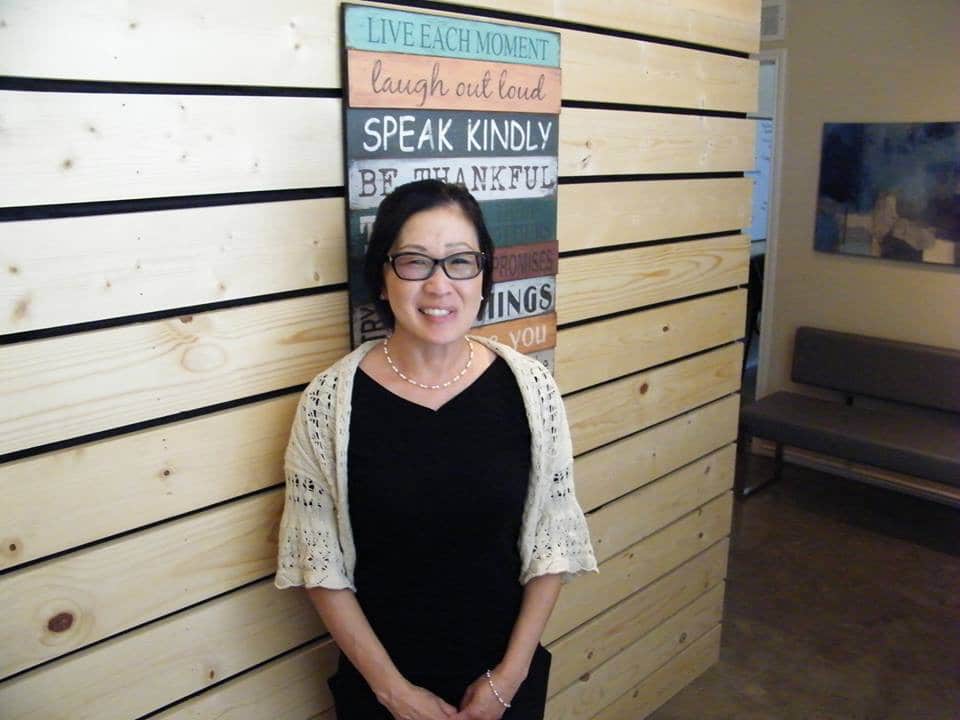 Tomoko Littlejohn, LPC, LCDC
Counselor
Tomoko is a Licensed Professional Counselor, Licensed Chemical Dependency Counselor, and Nationally Certified Counselor, who is working to become a Certified Sandtray Therapist. She has a passion and joy in incorporating silent/non-verbal therapeutic process. Being born and raised in Japan, she is curious about others' unique life and cultural experiences differing from her own. In Tomoko's spare time, she likes being in nature which allows her time for self- and world- exploration.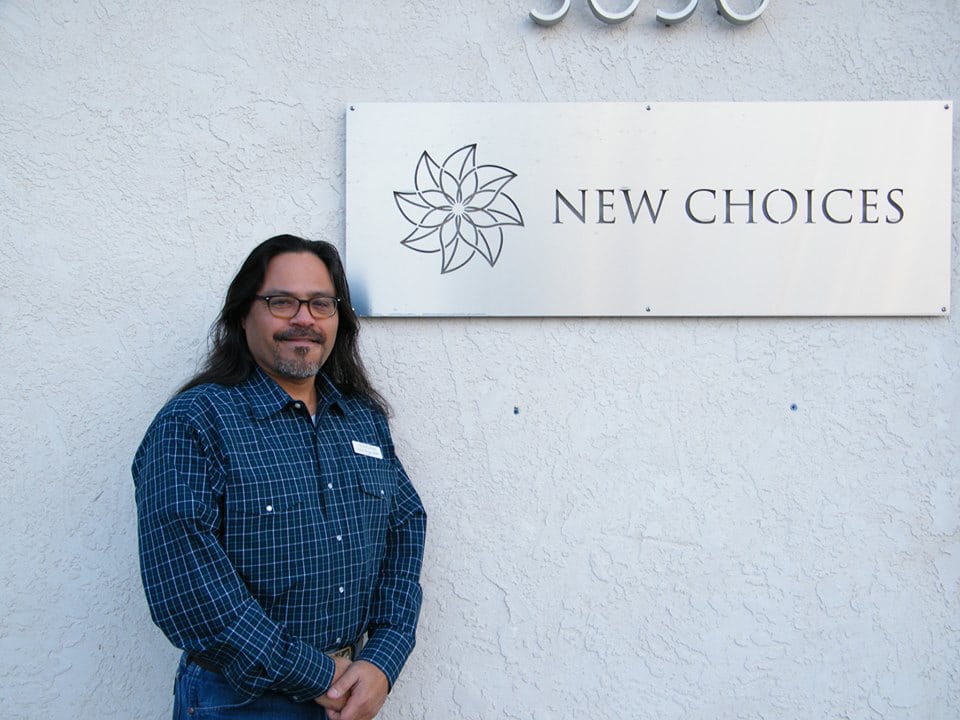 Robert Olivarez
CEO
Robert became the Chief Executive Officer in September 2018. He brings over 20 years of operations and management experience to the New Choices community. After leadership positions in the United States Air Force, the car industry, and small business ownership, Robert found his true calling as a peer facilitator. His desire to help those struggling with addiction has been a driving force in his life over the last 12 years.
Robert earned a B.A. in Human Services (emphasis in Addiction) and a Master's in Social Work from Arizona State University. He has worked on a hospital crisis response team and has years of experience facilitating individual, group, and 12-step work.
Robert is devoted to his wife and three daughters. They enjoy sports, the outdoors, and raising livestock together. Recovery is a family affair, and Robert's family is the embodiment of this philosophy.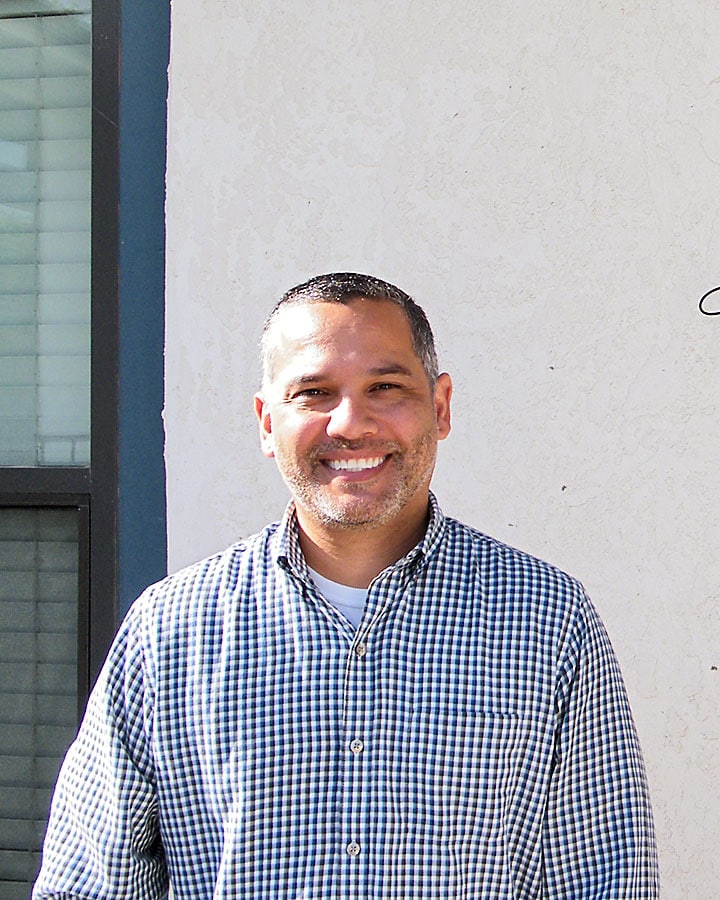 Michael Gonzales
Director of Operations
Michael was born and raised in Texas. He has been in the medical field for over 23 years. He began in the United States Air Force as an aeromedical evacuation medic and has since transitioned into mental health and substance use rehabilitation.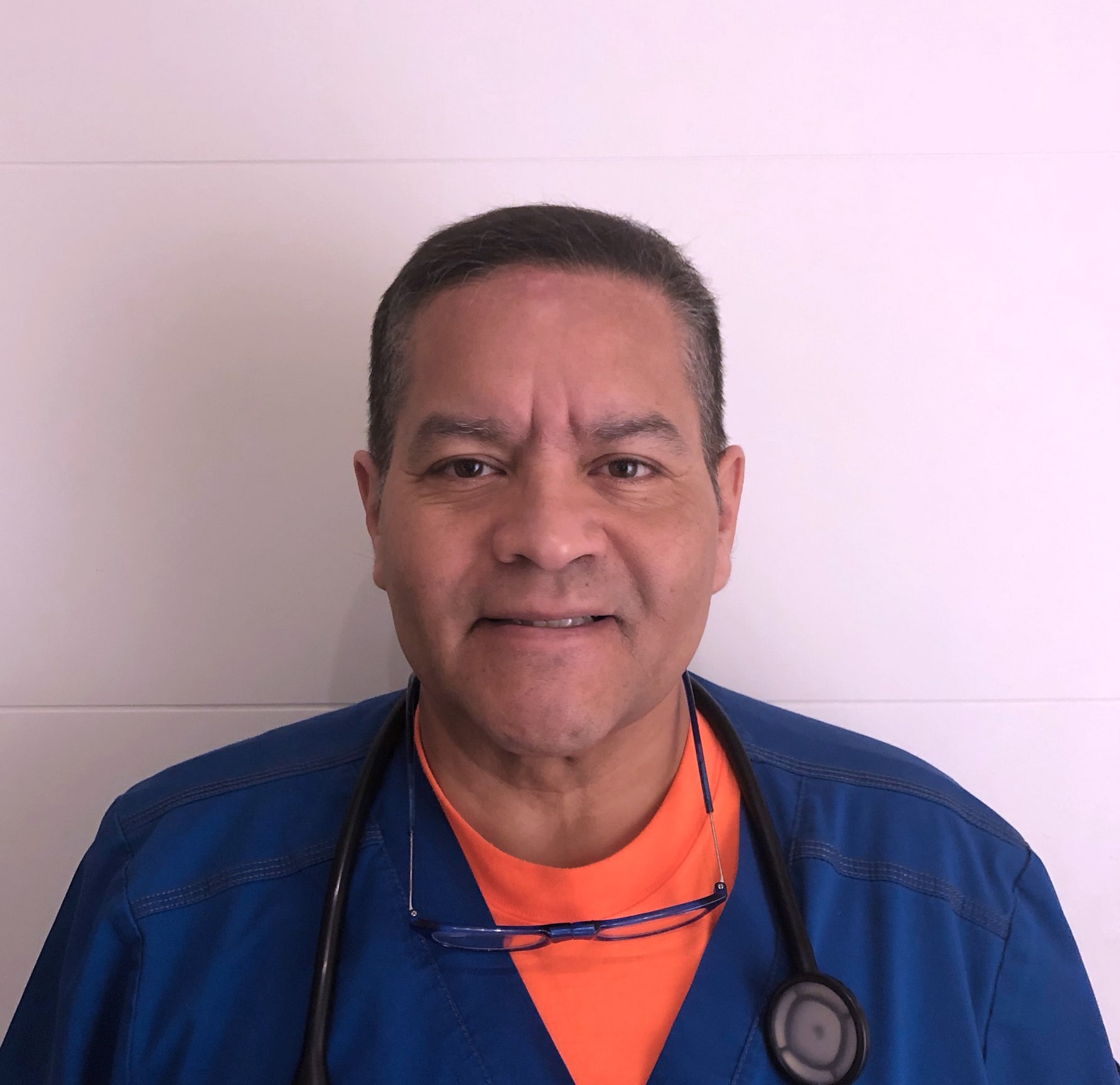 Dr. Richard P. Diaz

DNP, FNP/PMHNP-BC
Dr. Diaz joined the New York State Army National Guard in 1983. In 1993, he decided to enroll in nursing school and attended the Albany Memorial Hospital School of Nursing, where he graduated with his diploma in nursing with honors. He immediately took bridge courses and began the family nurse practitioner program at Sage Graduate School, where he graduated in May 1998 with a Master of Science and certificate as a family nurse practitioner. He continued his education, receiving a post-master's certificate as a family psychiatric mental health nurse practitioner.
In 1999, Dr. Diaz went on active duty in the army as a family nurse practitioner; he was first stationed at the Family Medicine Clinic at Brooke Army Medical Center. In 2003, he was sent to Camp Casey, South Korea, where he was the head nurse for a 10,000-patient military clinic. His next duty station was the Tripler Army Medical Center in Oahu, Hawaii. This was his last active-duty military assignment, and he afterwards returned to San Antonio, Texas, where he retired as a Major in the U.S. Army Reserve Nurse Corps. In May 2007, he began the Doctor of Nursing Practice (D.N.P.) Degree in Psychiatry program at the University of Tennessee Health Science Center, Memphis, and graduated with honors in May 2009.
Dr. Diaz is certified through the American Nurses Credentialing Center (A.N.C.C.) as a Family Nurse Practitioner and a Psychiatric Mental Health Nurse Practitioner. He loves traveling and spending time with his wife and son. The family has two Labradors, Grizzly and Smokey.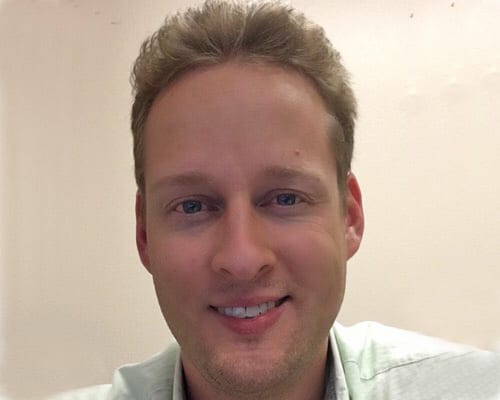 Dr. Chris Healey
Dr. Christopher S. Healey is from Cache Valley in northern Utah. He attended Utah State University, where he earned his B.A. in Philosophy and a B.S. in Biology before attending medical school at the University of Texas Medical Branch (U.T.M.B.) in Galveston, Texas. He completed residency training in psychiatry at the University of Texas Health Science Center in San Antonio, Texas, and is board certified in psychiatry.
Schedule a Tour
Visit our treatment center in person