Kinetic Recovery for Addiction Treatment
Our foundational program is a client-centered, strengths-based treatment approach for addiction recovery and other mental health challenges. Kinetic Recovery utilizes the neuroscience of physical movement with intense physical exercise to induce neuroregeneration and neuroplasticity within the brains of the participants. This is all done in a team based community setting. The effect of this process in the brain will support an improved capacity to handle stress, a reduction in symptoms of anxiety and depression, improved cognition, social engagement, self-image, and self-esteem.
As the foundational program in our treatment model, we have witnessed improved retention rates, which have a significant impact on substance use disorder recovery success. This process also improves group attendance and community engagement.
It has become clear to us that one of the primary impacts of kinetic recovery is to make the community culture increasingly more supportive over time, driving interdependency and connectedness among participants.
The Kinetic Recovery program provides clients with a unique life-changing experience which highlights — as well as showcases — their resiliency and inherent personal power for recovery from substance use disorder and other mental health challenges.
Kinetic Recovery blends these proven mental health therapies and intense physical movement in a fun and challenging environment:
Cognitive Behavioral Therapy
Dialectical Behavioral Therapy
Acceptance and Commitment Therapy
Positive Psychology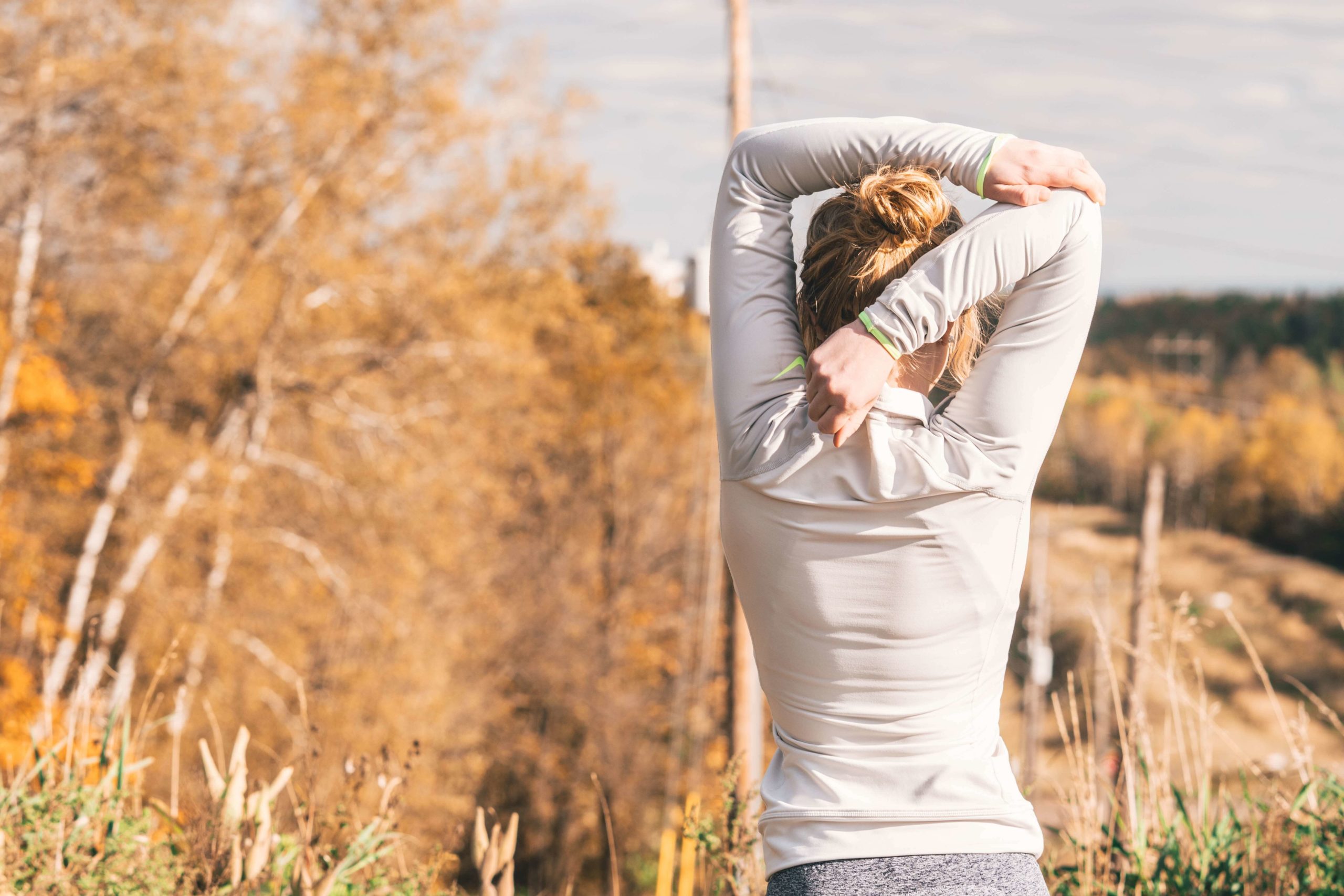 Schedule a Tour
Visit our treatment center in person