Partial Hospitalization Addiction Treatment (PHP)
The Day Treatment pathway offers patients the opportunity to benefit from the New Choices approach to recovery on a daily basis with the flexibility to return home in the evening.
If you do not need structured care each day to keep your commitments, function well and remain abstinent and have sufficient support in the evening and weekends, PHP may be your best option. Our PHP care is evidenced-based and utilizes progressive approaches to provide brief, intense and structured care to help individuals sustain their recovery. We focus on enhancing your well-being and developing the suitable after care plan for you.
Our multi-disciplinary team of addiction professionals assist you in developing and individualizing your wellness plan that includes a combination of skills-based therapeutic approaches aimed at improving functioning and increasing your capacity to live independently, such as anger management, cognitive behavioral therapy, psycho-educational, relapse prevention, stress management, somatic awareness, family educational and support groups, self-awareness, cognitive restructuring, mindfulness, distress tolerance, emotional regulation.
One month of in-house therapy
Group therapy Monday-Thursday 8:00 a.m. to 1:00 p.m. at the treatment center
Personal therapy twice a week
Family therapy once a week
Two months of outpatient therapy
Group therapy three times a week
Personal therapy once a week
Family therapy once a week
Weekly Alumni Support Group
Nine months of follow-up and support with a recovery coach
Regularly scheduled calls and online check-ins with New Choices staff
Weekly Alumni Support Group
Regular therapy with a community-based therapist*
*Not included in the program cost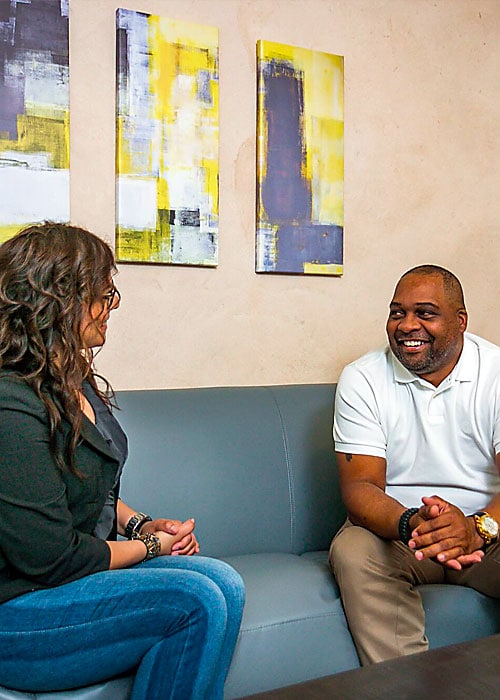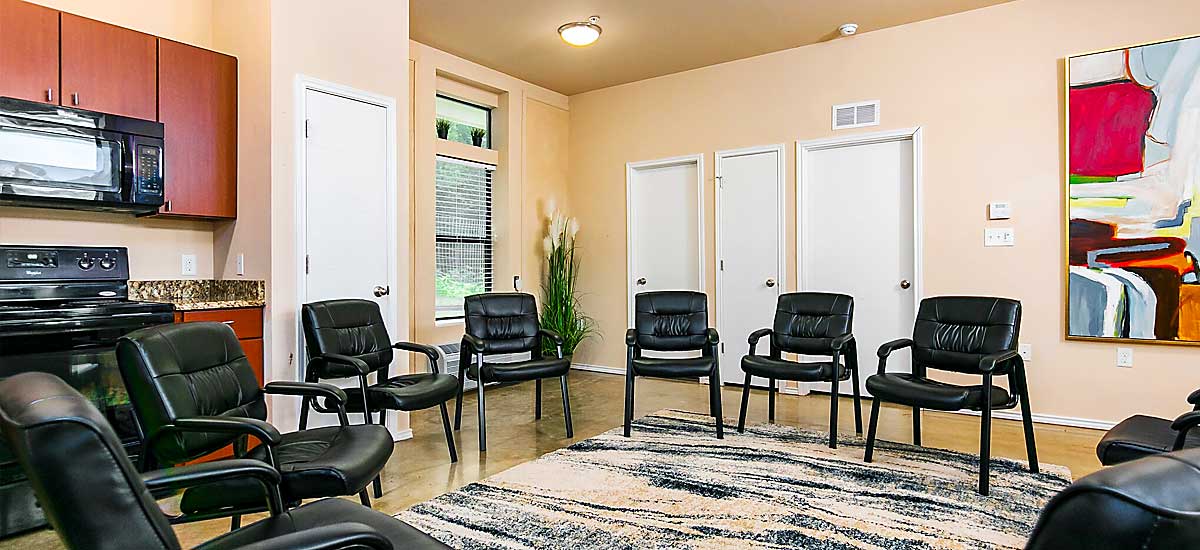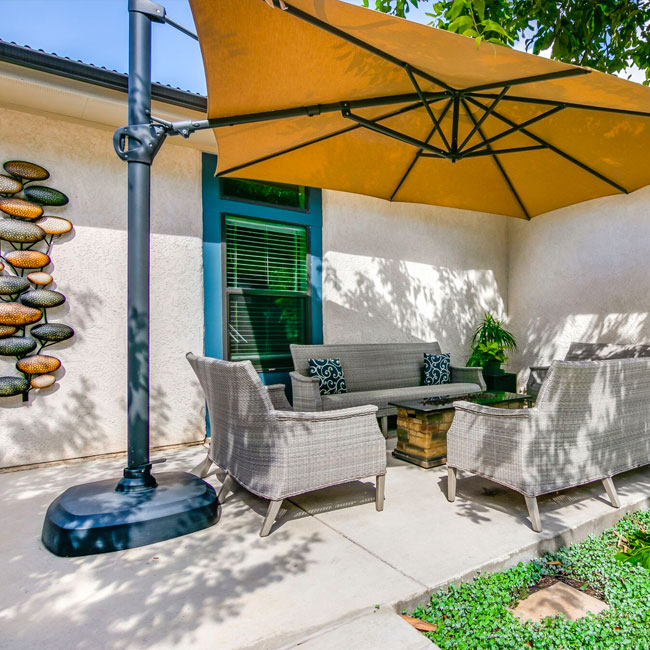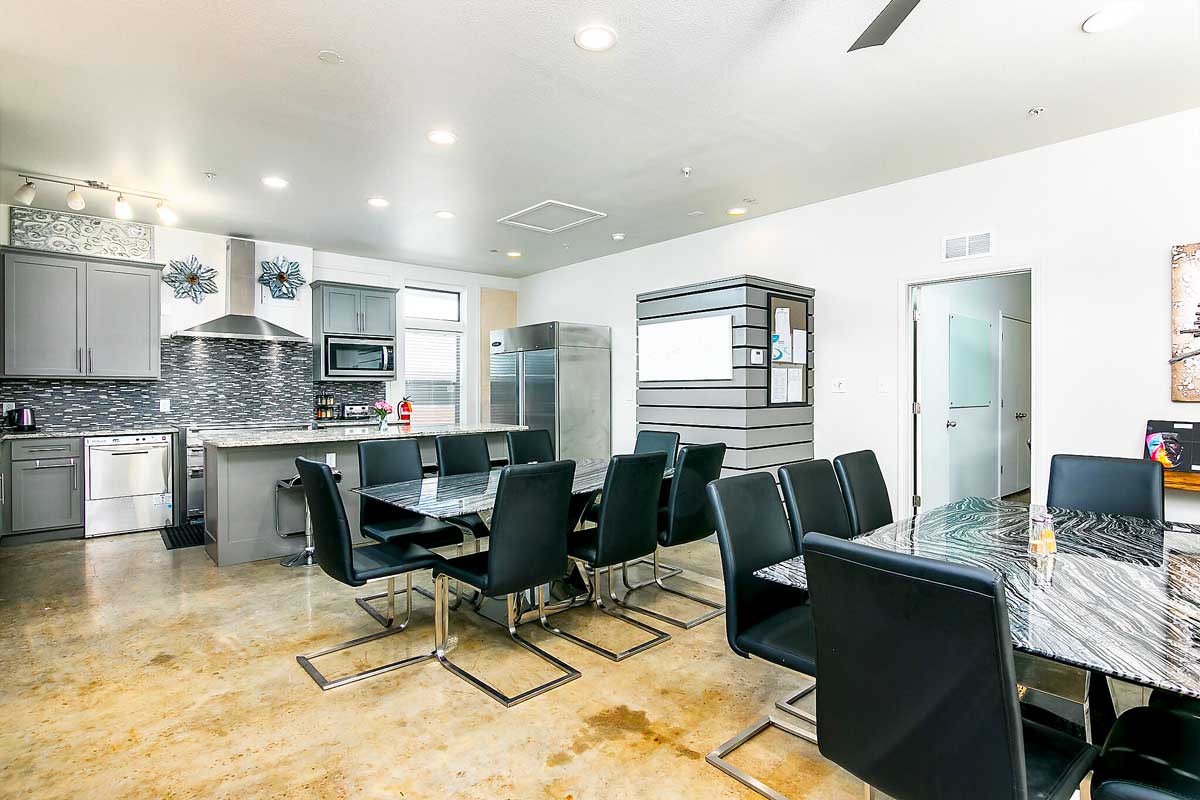 Schedule a Tour
Visit our treatment center in person